Image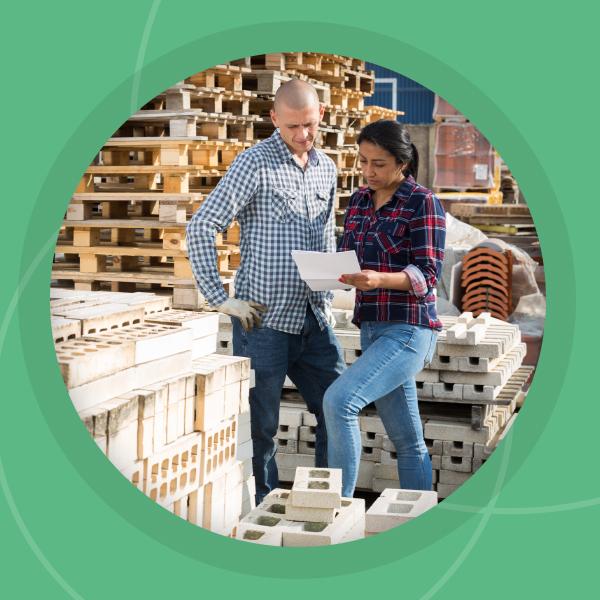 About
Cities and regions are crucial players in the circular transition for construction and buildings. Local governments hold the power to shape the future of the built environment through planning, regulations, zoning and permits. Moreover, they can act as facilitators and provide incentives for actors in the construction ecosystem to take a more holistic systems approach to the design, construction, maintenance, operation and after-life use of buildings. 
Multistakeholder collaboration can help map such flows of construction resources throughout a city, helping to anticipate future availability of resources and move towards more self-sufficient and circular cities. Such collaboration may involve city municipalities as well as the construction and waste industries, building owners, innovation agencies and universities. 
The Thematic Working Group (TWG) for Construction and Circular Buildings will address some of the key challenges faced by cities and regions, focusing on topics such as managing construction and demolition waste, facilitating markets for secondary materials as well as upgrading existing buildings and spaces. An example of a Circular Systemic Solution being implemented in the group is the establishment of a marketplace for the reuse of construction materials. 
If you have any questions, you are welcome to contact the TWG leader by emailing the CCRI Coordination and Support Office at helpdesk@circular-cities-and-regions.eu.  
Members
The TWG for Circular Construction and Buildings currently has 25 members. The group includes Pilots, Fellows, CCRI Projects and Associated Partners related to the construction and circular buildings theme. 
Pilots: 

Fellows: 

Associated Partners: 

CCRI Projects: