Sectors:
Bioeconomy
Industry
Services
Transport and mobility
Construction and buildings
Waste management
Water
European Investment Bank
Updated on 23.11.2023
The European Investment Bank (EIB) is the lending arm of the European Union. It is the biggest multilateral financial institution in the world and one of the largest providers of climate finance. It supports the circular transition through awareness raising, advisory support and financing, including through its Circular City Centre (C3).
Target audience:
Financial institutions,
Other European institutions
Partner(s) email address:
C3@eib.org
Image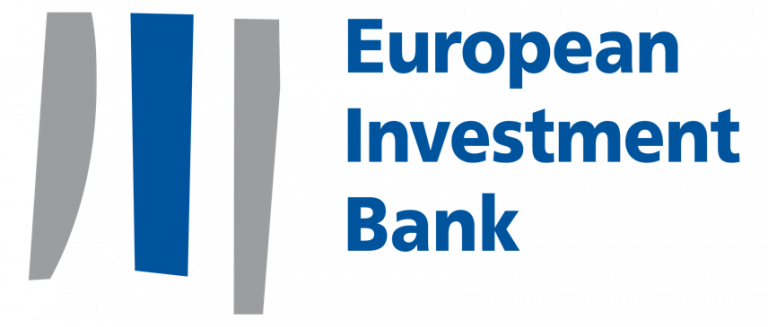 Activities on circular economy
The EIB, the EU bank, embraces the potential of the circular economy and supports the public and private sector in their circular transition. The EIB's circular support builds on three mutually reinforcing activities: 1) Awareness raising, 2) Advisory support and 3) Finance.

The EIB supports circular projects within the following categories:
 
circular design and production 
circular use and life extension 
circular value recovery 
circular support.

Further information about the circular definition and criteria used can be found in The EIB Circular Economy Guide, which aims to promote a common understanding of the circular economy as well as raise awareness on the promotion of circular solutions. The guide provides valuable information on the EIB's circular lending and advisory activities and guidance on the types of projects supported. This guide is regularly updated and responds to the emerging challenges in the field of circular economy.

In addition, the C3 is an important circular initiative of the EIB. As a competence and resource centre within the EIB, it aims to support EU cities in their circular economy transition by sharing valuable resources and relevant information, providing advice on how to carry out the transition and prepare circular projects, and raising awareness about potential funding and advisory opportunities.

In the context of the CCRI, the C3 is a crucial complement to the initiative's services. It provides circular awareness raising, knowledge creation and sharing, and advisory services to cities and regions. In particular, it focuses on developing and improving access to financing of circular projects.
Description of future collaboration with CCRI-CSO
The EIB and the CCRI will collaborate in a number of different ways:
 
informing CCRI Pilots and Fellows about the C3's offer and services;
the EIB participating in CCRI Thematic Working Group meetings and activities, providing expertise and knowledge to the participants, in particular in relation to financing;
carrying out joint webinars on funding schemes;
exchanging relevant project-related information for further advisory and financing support;
Image