Sectors:
Waste management
Bioeconomy
Agriculture
European Investment Bank
Updated on 09.01.2023
The European Investment Bank is the lending arm of the European Union. It is the biggest multilateral financial institution in the world and one of the largest providers of climate finance. It supports the circular transition by reinforcing awareness raising, advisory support and financing. 
Type:
Financial institutions
Countries:
European Union
Image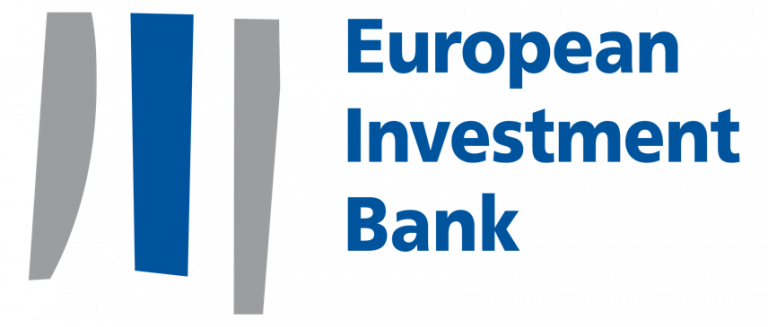 Description of future collaboration with CCRI-CSO
This information will be filled in at a later stage
Image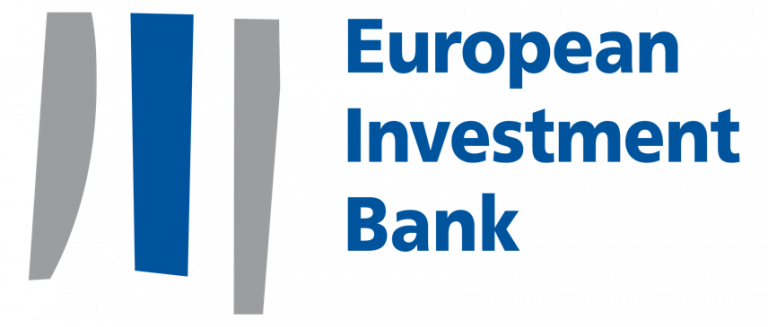 Type of territory
large 500 000-200 000, medium 200 000-50 000, and small cities 50 000-5 000
predominantly urban regions, intermediate and predominantly rural regions, refer to TERCET typology NUTS 3 region
Key services provided for the circular economy
Technical assistance/advisory services