About
The Circular Cities and Regions Initiative (CCRI) Advisory Board is composed of high-level experts in the field of circular economy.
The board's objective is to provide strategic advice for the implementation and further development of the Initiative, as well as the work of the CCRI Coordination and Support Office.

Meetings
 
The Advisory Board meets at least once a year, or more often according to its needs.
These meetings enabled members to reflect on the activities of the CCRI to date and future priorities for the initiative.
Topics on the agenda at these meetings, which will also be taken forward in future discussions, included measuring success, feeding back on policy, engaging supporting organisations as well as and cities and regions not involved as CCRI stakeholders, and circular-economy financing.

Members
 
The CCRI's Advisory Board is made up of high-level experts on circular economy and other policy areas relevant for the implementation of the CCRI activities. The members use this expertise and knowledge to provide feedback and advice on the CCRI's activities.
A short profile of each member is presented below.
Image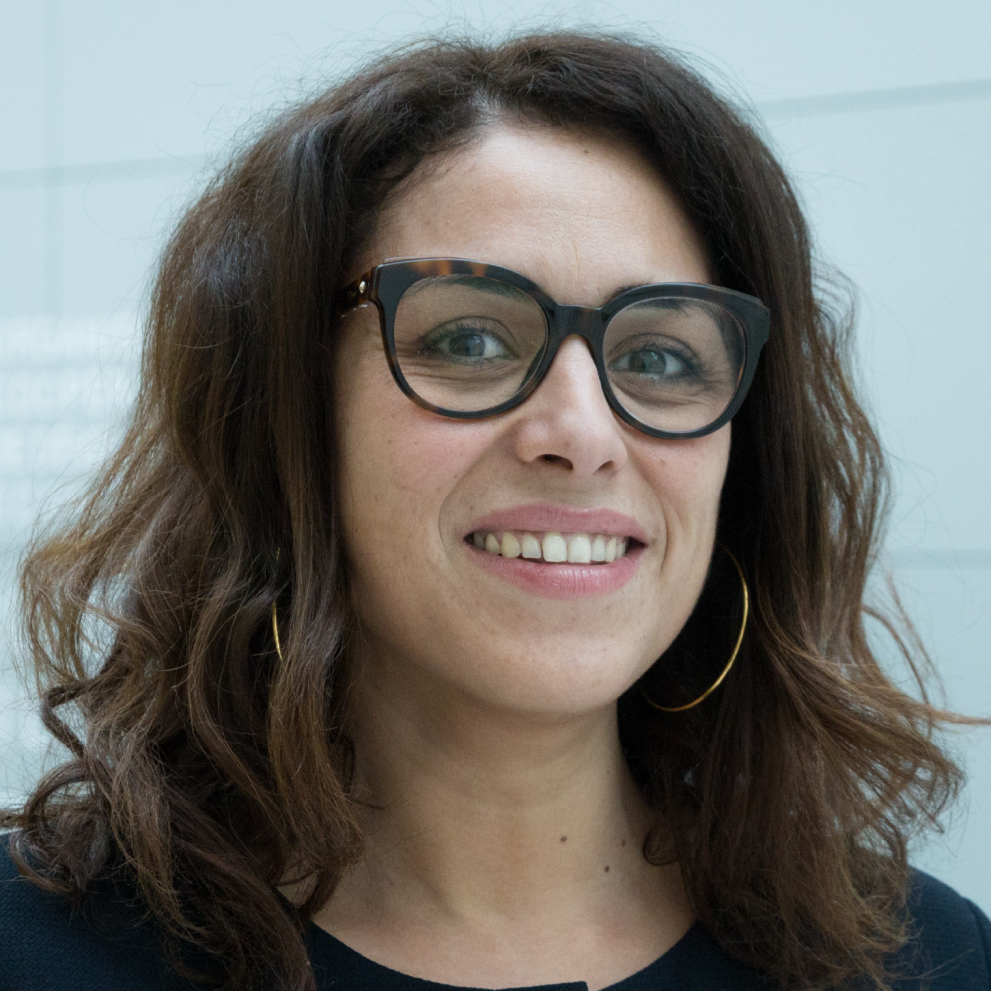 Aziza Akhmouch
Head of the Cities, Urban Policies and Sustainable Development division at the Organisation for Economic Co-operation and Development

Aziza Akhmouch is the Head of the Cities, Urban Policies and Sustainable Development division within the Centre for entrepreneurship, SMEs, Regions and Cities of the OECD. She oversees a team of 30+ experts providing governments with new data, evidence, analysis and guidance in a wide range of urban policies to foster smart, inclusive, competitive and sustainable cities. Amongst others, she oversees the OECD metropolitan and National Urban Policy Reviews, and a broad range of thematic work related to housing, transport, cities and inclusive growth, cities and environment, metropolitan productivity and governance, and localising the Sustainable Development Goals. Aziza Akhmouch spearheaded the OECD Principles on Urban Policy and the OECD Water Governance Initiative. She also manages the OECD Champion Mayors Initiative for Inclusive Growth, the OECD Roundtable of Mayors and Ministers, and the OECD-UN Habitat-Cities Alliance National Urban Policy Platform. She holds a PhD and Ms Degree in Geography, specialised in Geopolitics from the University of Paris 8-Vincennes, and a Master's degree in international relations.

The CCRI will provide new evidence and policy guidance on how cities and regions are transitioning towards a circular economy. As part of the Steering Committee, I will bring the experience acquired within the OECD Circular Economy in Cities and Regions Programme, highlighting in particular the enabling conditions for the transition to take place. 
Image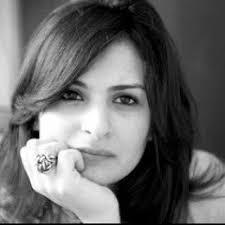 Oriana Romano (alternative representative for Aziza Akhmouch)
Head of Unit, Water Governance and Circular Economy in Cities at Organisation for Economic Co-operation and Development
 
Oriana Romano is Head of Unit, Water Governance and Circular Economy, Urban Policies, and Sustainable Development Division of the OECD Centre for Entrepreneurship, SMEs, Regions and Cities. She set up the OECD Cities and Regions for a Blue Economy project, initiated the OECD Programme on the Circular Economy in Cities and Regions, and she heads the OECD Water Governance Programme, which she joined in 2013. Before the OECD, she was university lecturer in Environmental Economics at the 'Centre for International Business and Sustainability'(CIBS), London Metropolitan University (London, United Kingdom) and the Department of Social Science of the University 'L'Orientale' (Naples, Italy). She is Professor on 'The Transition to the Carbon Neutral and Circular Economy in Cities' at Sciences Po, Paris, France. She holds a Ph.D in 'Institution, Economics and Law of Public Services'. Oriana will contribute to the strategic discussions on the role of cities and regions as promoters, facilitators and enablers of a circular economy. She will also contribute to debates on how to measure progress towards a circular economy.
Image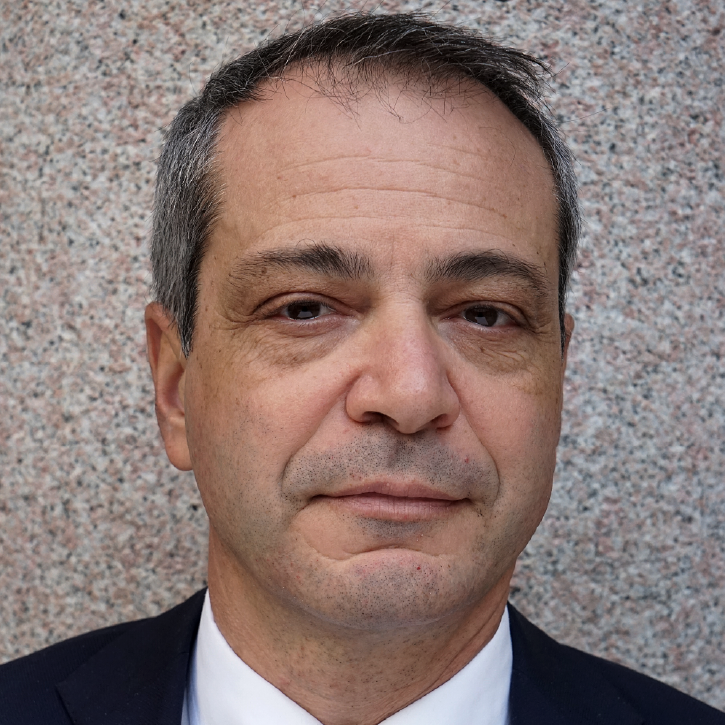 Carlo Mango
Director of the Scientific Research and Technology Transfer Area at Cariplo Foundation
 
Since 2000, Carlo Mango has been the Head of the Scientific Research and Technology Transfer Area in Fondazione Cariplo. In this role he is responsible for all grant-making activities differently related to Science Research and Technology. In particular, exemplary programmes include topics like biomedicine, engineering, physics, social sciences, natural sciences and agribusiness. He is also a member of several international scientific committees and the EU Think Tank on issues including Food, Bioeconomy and Circularity as well as Science relation with Society. He sat on the Board of EIB Institute and in Agropolis Fondation (2008–2018), and he is member of the Investment Committee of TT-Venture, the first Italian TT VC Fund. He is member of INDACO IC, the biggest Italian venture capital fund, in terms of AUM. Since 2014 he collaborates with Milan Municipality in the design and implementation of the Milan Food Policy as well as the Milan Pact Award, a concept that has been developed in close relation with the Milan Urban Food Policy Pact. He is the founder   and CEO of Cariplo Factory, the Open Innovation Hub of Fondazione Cariplo, in which are based the Circular Economy Lab and The ESG Lab. Both are joint ventures between Cariplo Foundation and Banca Intesa Sanpaolo that operate in the field of open innovation and are focused on circular transformation. He has joined different Experts Groups of the European Commission and recently has been appointed member of the Mission Board Assembly 'Climate – Neutral and Smart Cities'. Since 2022, he has sat on the CCRI initiative Advisory Board, a unique opportunity to take a close look at the development of locally tailored solutions.
 
In the field of Circular Economy at European level and within the advisory board, his main interest and expertise will be related to the strengthening of collaboration between public and private entities, the activation of the various stakeholders in inclusive projects of open innovation, and the ethical implications of the 'Responsible Research and Innovation' policies related to Circular Economy. 
Image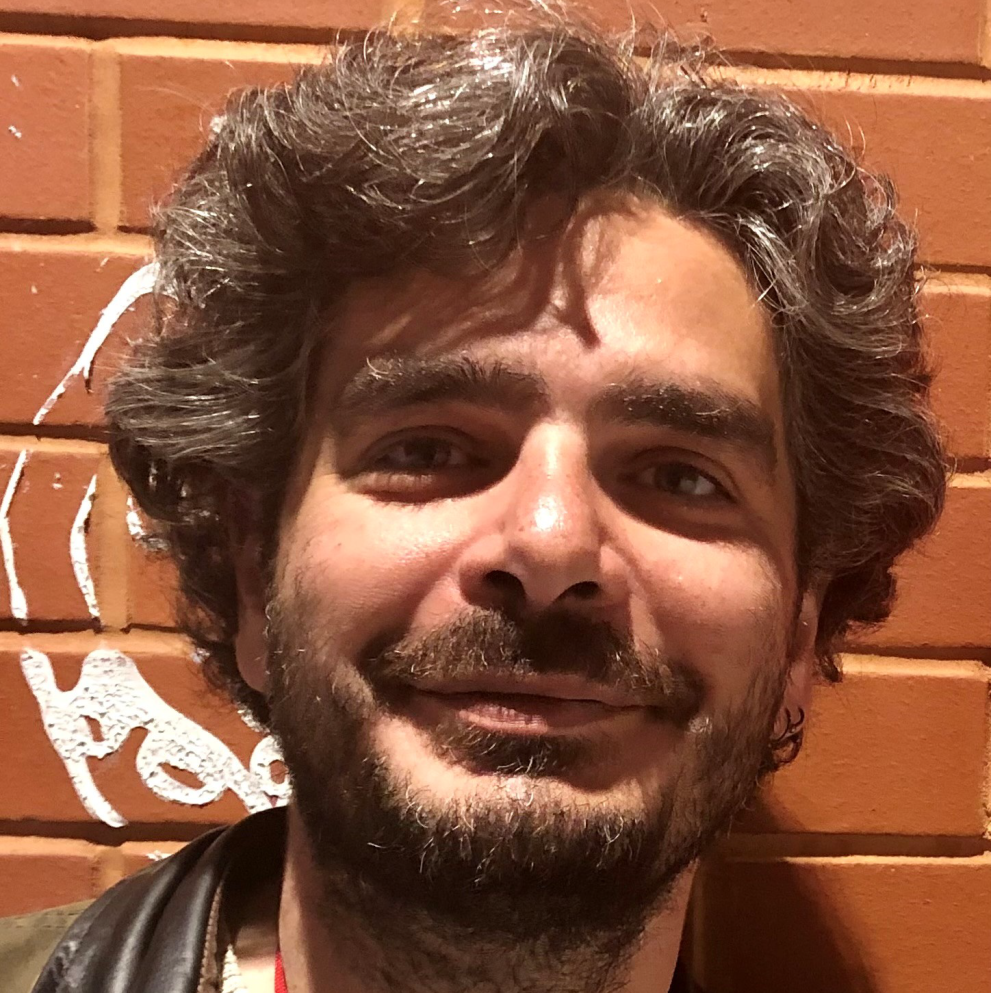 Ioannis Bakas
Waste Expert at the European Environmental Agency 
 
Ioannis Bakas is a trained civil and environmental engineer working at the European Environment Agency. Ioannis holds a PhD in life cycle assessment and waste and has extensive work experience in waste management and waste prevention EU policy, designing waste management solutions for local, national and international stakeholders. In his work for the EEA, Ioannis has focused more on circular economy policies and especially in monitoring aspects, because 'you cannot manage what you cannot measure'. Recent projects include the development of EU-wide circular economy indicators, links between circular economy and climate mitigation agendas and consumer behaviour in a circular economy.

Ioannis became involved in the CCRI with the ambition to make cities and regions the catalysts for a transition to a more circular economy. His contribution revolves around monitoring needs and the development of new circular metrics.
Image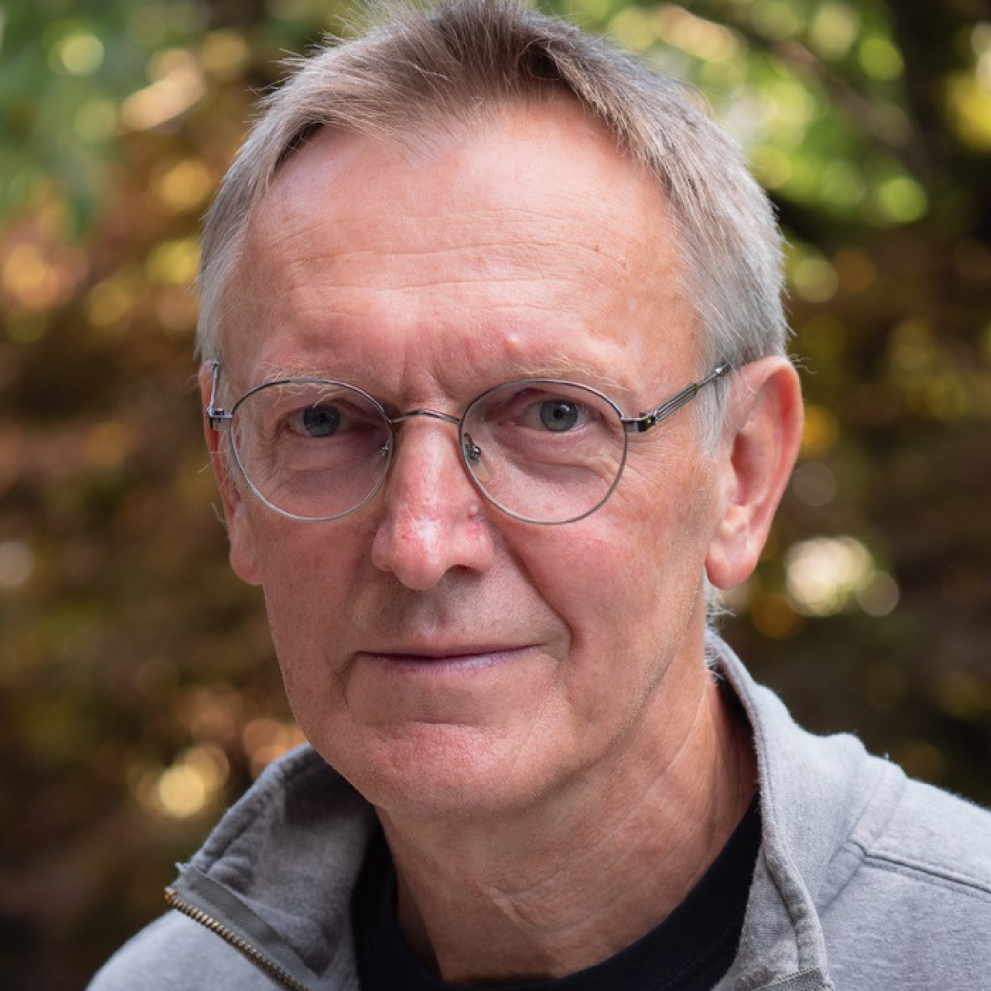 Janez Potočnik
Chair at International Resource Panel, SYSTEMIQ, FFA and RISE
 
Dr Janez Potočnik (1958) is an economist graduated from the Faculty of Economics at the University of Ljubljana, Slovenia. In 2004 he joined the European Commission as Commissioner responsible for Science and Research. In 2010 he became Commissioner for Environment. In 2014, the European Commission adopted first circular economy package based on his proposal. After the mandate, he was appointed as a Co-Chair of UNEP Environment International Resource Panel. He believes that cities are the place where most of the people and problems are concentrated, and thus also efficient circular economy solutions could be identified there. Cities have also a high level of governance autonomy, which makes them the right place to engage. As a co-chair of UNEP International Resource Panel, his main contribution will be related to responsible management of natural resources, to decoupling economic growth from resource use and environmental impacts through circular economy practice, and by meeting human needs in the most energy and resource efficient way.
Image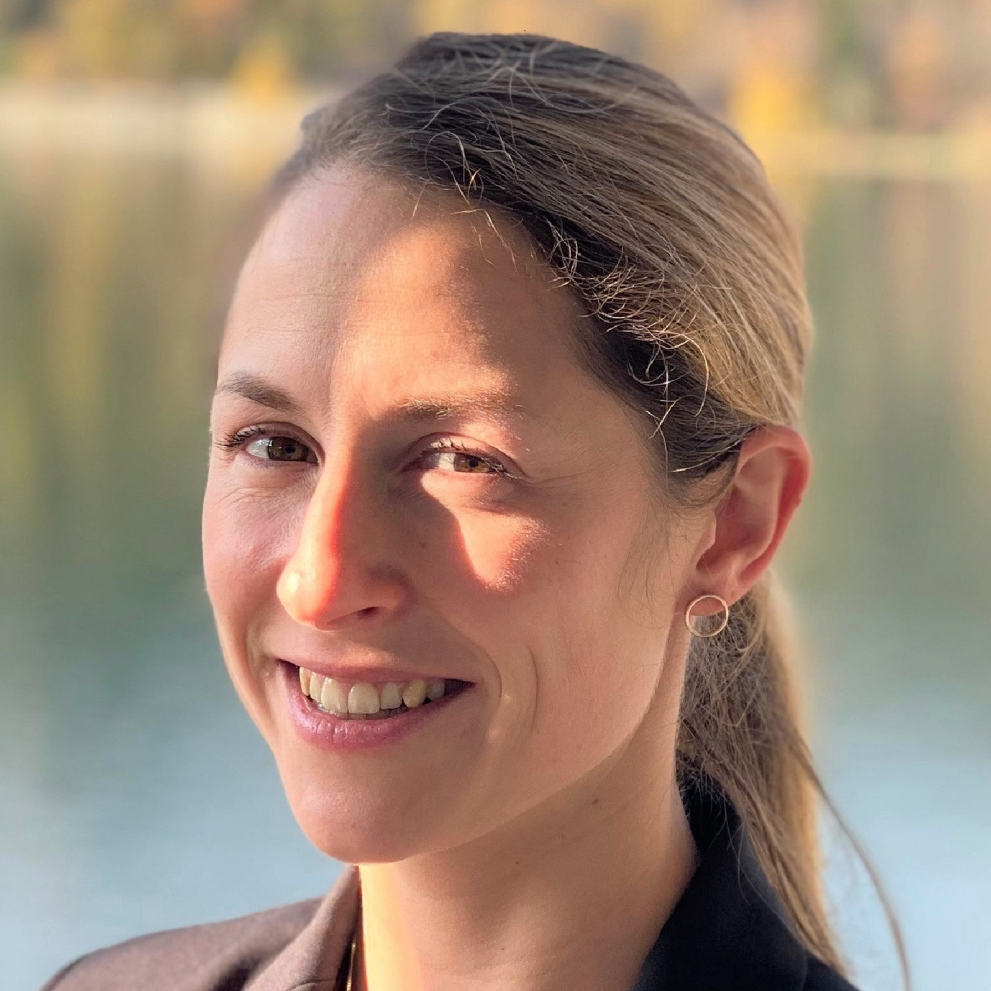 Julia Okatz (alternative representative for Janez Potočnik)
Director Natural Resources and Urban Solutions at SYSTEMIQ
 
Julia is Programme Director for Natural Resources and Urban Solutions at SYSTEMIQ. She manages the partnership programme with the UN International Resource Panel, with co-publications including 'IRP Global Resources Outlook 2019: Implications for Business Leaders', 'Resource Efficiency and Climate Change: Material efficiency strategies for business leaders in building and mobility', and 'A System Change Compass: Implementing the European Green Deal in Times of Recovery'. 
 
Julia co-leads Systemiq's new urban practice. Her work focuses on the topic of 'better space-use' for vibrant, productive neighbourhoods, based on the White Paper 'Efficient and balanced space use – shaping vibrant neighbourhoods and boosting climate progress in Europe'. She works with governments, public and private finance institutions.
 
Before joining SYSTEMIQ, Julia worked at the Institute for Climate and Society in Rio de Janeiro. She holds and MSc in Global Politics – with a focus on international environmental and development institutions – from the London School of Economics, and a BSc in cultural studies and business from the University of Mannheim.
 
'CCRI can play a crucial role in mainstreaming strategies to best reduce material consumption while increasing urban services and quality of life, by creating the understanding – including practical testing – of which levers are most impactful in different types of cities. CCRI will also be crucial in enabling the financing to scale such solutions. My role in the CCRI Advisory Board, in close cooperation with Janez Potocnik, is to bring in the science from the UN International Resource Panel and relevant analysis insights from Systemiq; and to devise strategies to leverage private (real estate) investment in the transitions,' states Julia. 
 
Image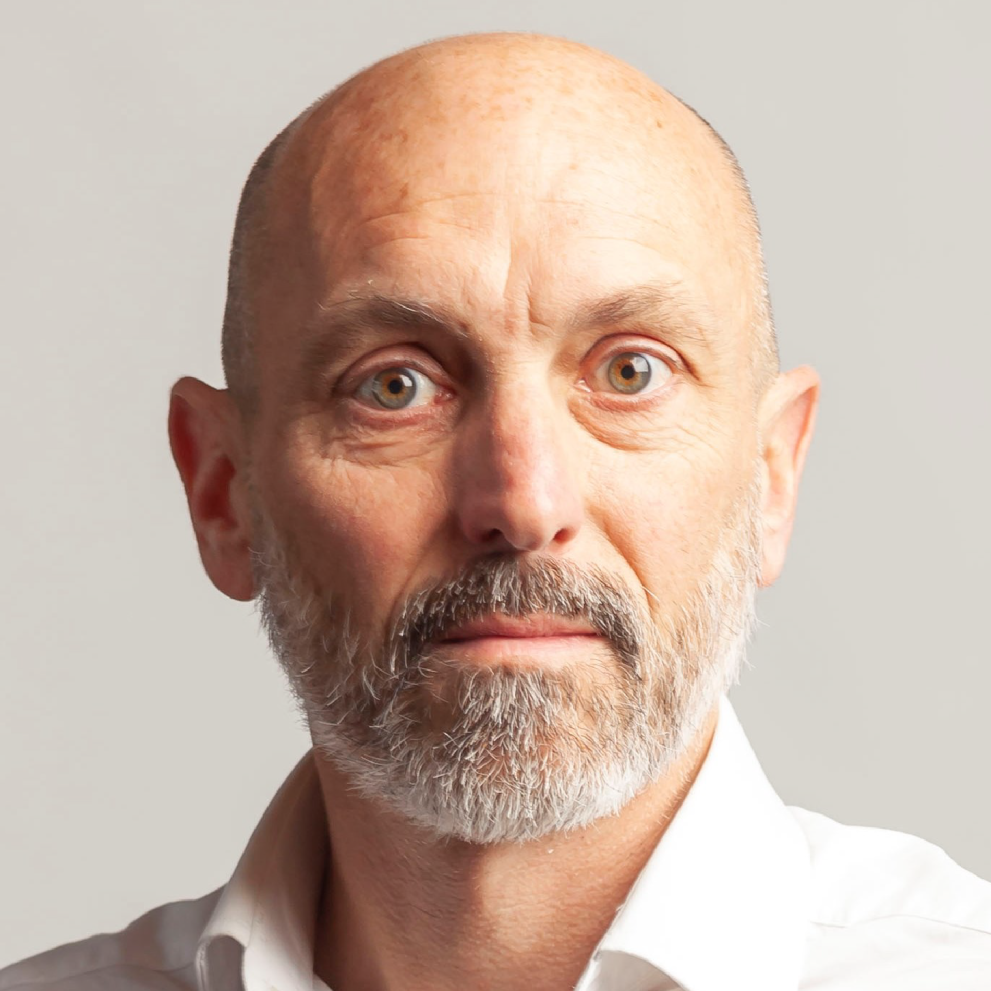 Jocelyn Blériot
Executive Officer at the Ellen MacArthur Foundation
Jocelyn Blériot has been with the Foundation since its creation in 2010, after 15 years spent in the media and publishing industry. Initially in charge of editorial matters, overseeing content development and messaging, he leads the organisation's institutional engagement and the work with national governments across the Foundation's offices (Europe, Latin America, China, North America). He manages the relationship with supra-national bodies such as the European Commission, United Nations, G7/20 Resource Alliance, OECD or the World Economic Forum. Jocelyn has been a member of the circular economy advisory board of the China Council for International Cooperation on Development (CCICED) and currently is a part of the international advisory network of the Forum on Trade, Environment and the SDGs (TESS).  
The CCRI plays a vital role in moving the circular economy framework from 'inspiration' to 'implementation'.  
Image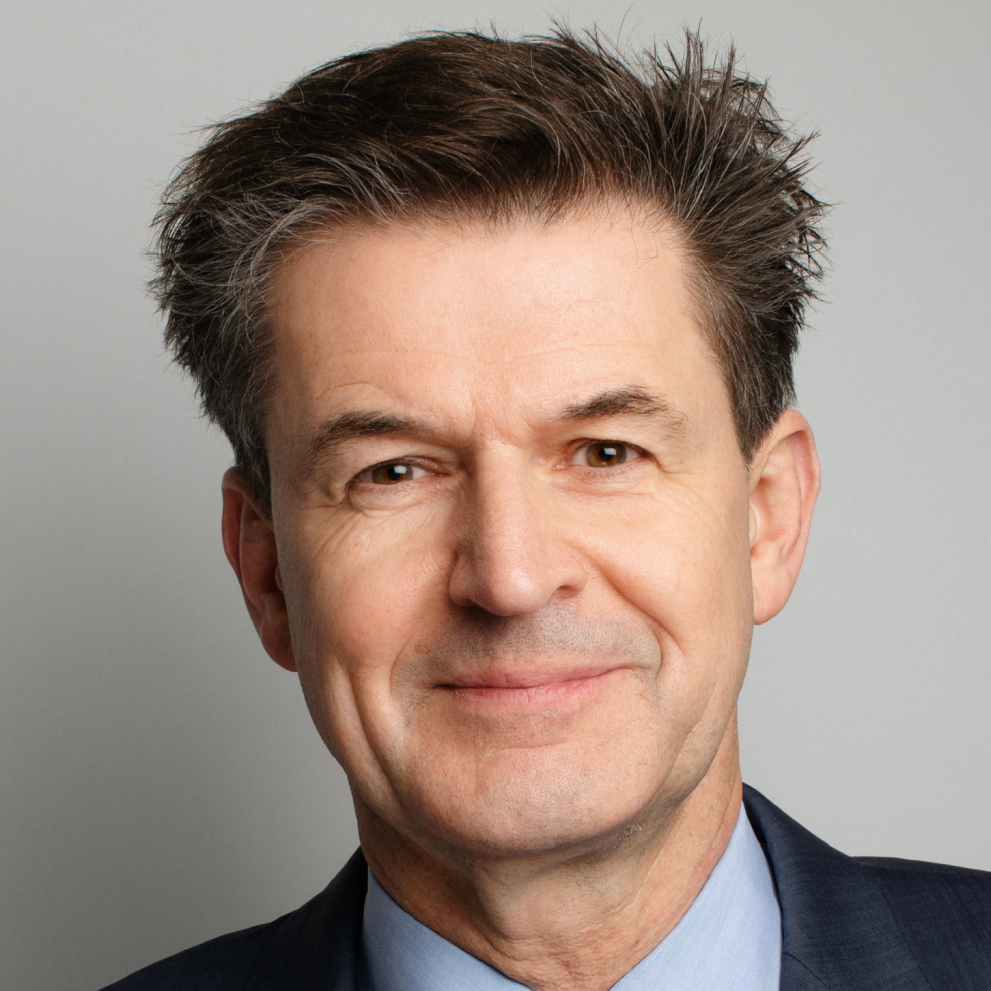 Philipp Horn
Head of Division, Environment and Natural Resources: Circular Economy at the European Investment Bank
 
Philipp Horn is heading the Circular Economy Division in the Projects Directorate of the European Investment Bank (EIB). He is a trained architect and focussed on sustainable construction before he joined the EIB in 2008. The Circular Economy Division is equally providing Technical Advice (e.g. JASPERS and C3 – Circular City Centre) and appraising project proposals for EIB lending.
Philipp supports the CCRI through EIB expertise in the financial sector, with a strong focus on helping the access to finance for projects and sharing the experiences from both financing and technically advising circular economy projects.
The EIB is the lending arm of the European Union and providing finance to projects that support the EU policies and targets, in particular in case of market failures and with Climate Action and Environmental Sustainability impacts. EIB has supported the transition to more circularity with a total lending of EUR 3.4 billion in 2018–2022, out of which more than EUR 1 billion was in 2022.