Sectors:
Bioeconomy
Construction and buildings
Electronics and ICT
Plastics
Textile
Food (chain/systems)
Water
Nutrients
European Circular Cities Declaration
Updated on 19.09.2023
The European Circular Cities Declaration (ICLEI) is designed to help accelerate the transition from a linear to a circular economy (CE) in Europe. In doing so, ICLEI aims to create a resource efficient, low carbon and socially responsible society. 
Target audience:
EU initiatives
Countries:
European Union,
Albania,
Türkiye,
Switzerland,
United Kingdom
Image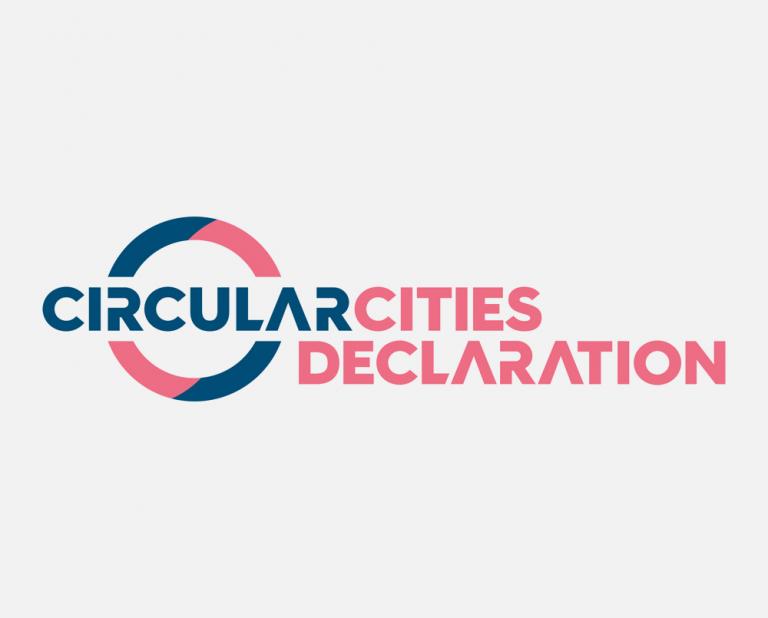 Activities on circular economy
The European Circular Cities Declaration is focused on the following circular economy principles and actions: 
 
Allow local and regional governments across Europe to communicate their commitment to supporting the circular transition. 
Provide a shared vision of what a 'circular city' is. 
Underline the critical role that local and regional governments need to play in making circular transition happen. 
Establish a community of committed organisations to share their experiences, challenges and successes. 
List of relevant material
Description of future collaboration with CCRI-CSO
This information will be filled in at a later stage