Sectors:
Bioeconomy
Construction and buildings
Agriculture
Food (chain/systems)
Water
Nutrients
VITO – Flemish Institute for Technological Research
Updated on 19.09.2023
The Flemish Institute for Technological Research (VITO) is a sustainability research institute in Flanders, Belgium that aims to accelerate the transition to a sustainable world. VITO works to de-risk innovation for businesses and to strengthen the economic and societal fabric of Flanders, with interdisciplinary research and large-scale pilot installations. VITO creates innovative technological solutions and actively shares knowledge with businesses and government bodies. 
Target audience:
Academia and research
Countries:
Not applicable
Image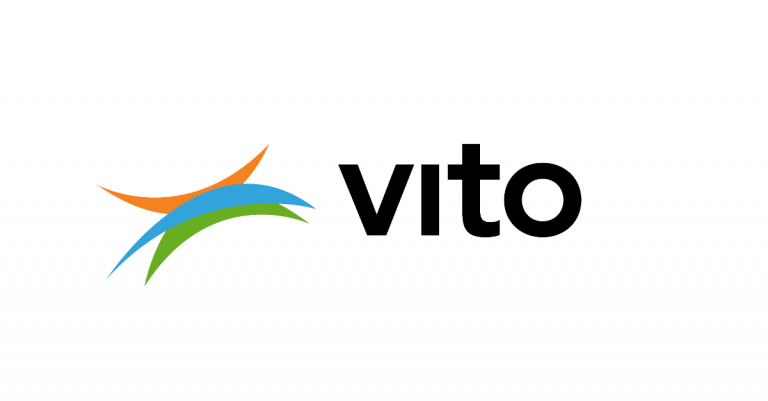 Activities on circular economy
VITO researches several fields related to circular economy (CE) including sustainable materials, chemicals, land use, energy, and health. One of VITO's main pillars is the development of technology using a scientific approach. In 2021, VITO has been working on different activities that are closely related to circularity, including: 
 
sustainable solutions for buildings, focusing on building towards a fossil fuel-free, healthy living and working environment; 
digital sustainability assessments for construction projects; 
robust water management; 
first aid for flooding, using sensors and satellites that monitor the impacts of floodings in real time.
Countries
Flanders, China, India, Middle East
List of relevant material
Description of future collaboration with CCRI-CSO
Consolidation and sharing of knowledge on sustainable solutions to cities and regions in the form of webinars or short reports. 

Evaluation of circular systemic solutions. 

Provide extended expertise on regional material flow analysis and life-cycle analysis.