Sectors:
Circular resource management
Capannori
Updated on 19.09.2023
The Municipality of Capannori is a public local authority that provides services for its community. The organisation is composed of seven departments and has a total of 250 workers. The Economic Development Department deals with circular economy (CE) and has a staff of three employees. Capannori is a large territory in terms of turnover, with a paper district that is among the largest in Europe. Moreover, agricultural activities and tourism are important economic sectors. 
Image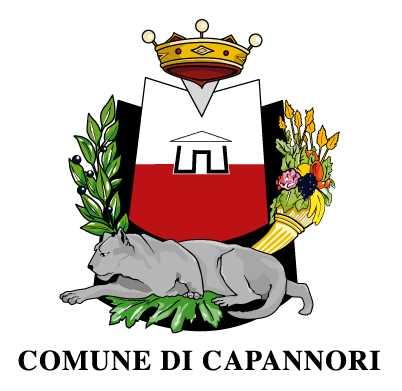 More information
One of the most prestigious awards obtained by Capannori for its commitment to environmental issues is the Goldman prize, which was awarded in 2013 by the Goldman Environmental Foundation of San Francisco (USA) to Rossano Ercolini, the coordinator of the Zero Waste Research Centre of Capannori. The Municipality of Capannori is a point of reference for many local authorities who want to undertake the zero waste strategy. 
Link to existing circular economy action plan
The city has recently approved the guidelines for the development of a Local Action Plan for Circular Economy, that will be adopted in the following months. 
 
The forthcoming action plan structure is based on the nine steps identified by the zero waste strategy: 
 
source separation 
door-to-door collection 
composting 
recycling 
Reuse, Repair & Community Centre 
zero waste strategy 
economic incentives 
Residual Separation & Research Centre 
better industrial design 
The new plan will also include actions to implement local industrial symbiosis processes. 
Objectives
This information will be filled in at a later stage
Other activities
The Municipality of Capannori (CdC) adopted the zero waste strategy in 2007. Subsequently, the Municipality has designed and implemented the municipal waste collection system, becoming the first municipality in Italy to implement the door-to-door waste collection system with the application of the 'pay-as-you-throw' tariff. 
 
In addition, CdC supports the activities of the Zero Waste Research Centre, which is made of a team of zero waste experts, who promote (both locally and internationally) the waste reduction strategy and identify concrete solutions for the reuse/recycling of non-recyclable products. The city has also been involved in several projects, such as the Focus (Filter of Cigarettes reUse Safely) project or the Zero Waste Family. 
Link to Circular Systemic Solution
This information will be filled in at a later stage
Circular economy good practices
This information will be filled in at a later stage
Key publications, policies, legislations and initiatives
This information will be filled in at a later stage
Support from CSO
This information will be filled in at a later stage
Resource use, flows and materials
This information will be filled in at a later stage
Image