Sectors:
Circular resource management
Southern Region Waste Planning Authority
Updated on 13.04.2023
The Southern Region Planning Office has the objective to formulate new policies and measures to improve the way wastes are prevented and managed in the region, while also introducing new steps to help realise the full potential of our waste as a resource.
We work across the 10 local authorities and collaborate nationally on a number of issues including waste capacity, historic landfill issues, waste prevention, data capture & analysis, along with communications. The office has a staff of four and all staff are somewhat engaged on circular policies, projects and programmes.
Resource use, flows and materials:
To be confirmed
Image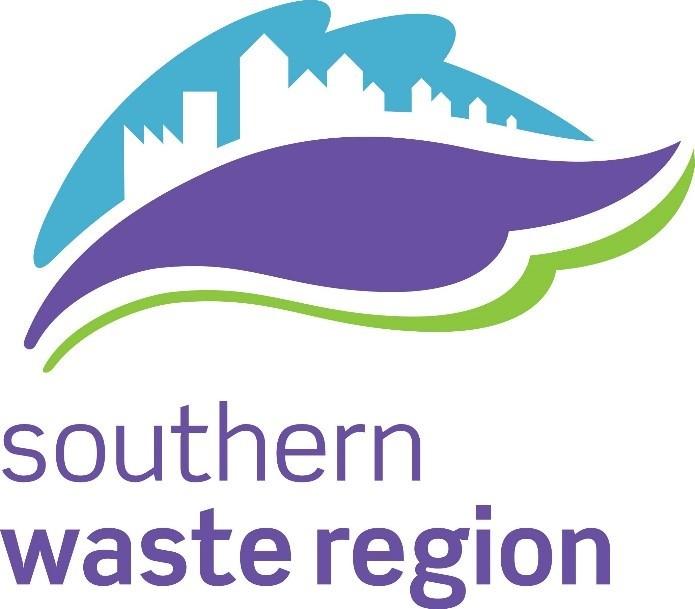 Leading organisation
Southern Region Waste Planning Office
Main partners/stakeholders
Local Authorities in Southern Region
SME's in Southern Region
Citizen engagement
Link to existing circular economy action plan
There is no Circular Economy Action Plan (CEAP) yet.
Objectives
Growth in bioeconomy
Circular Textile initiatives within our region
Other activities
The Southern Region Waste Planning Authority is engaged in actions on green public procurement and circular practices for construction and demolition including a series of training modules for professionals engaged in this area. Alongside these technical projects we have started a national dialogue on communicating about circular economy (CE) and conscious consumerism for both business and citizens.
Additionally, staff working in the area of resource efficiency collaborate across all sectors of the economy and work with local business networks to embed circularity.
Significant progress has been made on establishing Ireland's bioeconomy and supporting this work at an academic and practical level.
The Southern Region Waste Planning Office is a technical advisor to a number of academic research projects on CE themes.
Link to Circular Systemic Solution
This information will be filled in at a later stage
Circular economy good practices
Construction & Demolition Waste
Bio-economy Partnerships
Key publications, policies, legislations and initiatives
The work is guided by the national Waste Action Plan for a Circular Economy. The Waste Action Plan for a Circular Economy is Ireland's new roadmap for waste planning and management. We will embed climate action in all strands of public policy. This plan shifts focus away from waste disposal and looks instead to how we can preserve resources by creating a CE.
Support from CSO
This information will be filled in at a later stage
Image