Sectors:
Circular resource management
Sofia
Updated on 13.04.2023
Sofia is the capital of Bulgaria and the largest political, administrative, cultural and educational centre in the country. Sofia Municipality is an administrative unit, divided into 24 districts administered by local mayors.
The main activities of the Municipality include environmental protection, healthcare, transport, social, educational and cultural activities for the citizens of Sofia. One of Sofia Municipality's key competences is in adopting and implementing strategies, programmes and plans on local issues, concerning the sustainable development of the city. The Deputy Mayor of Environment of Sofia Municipality is responsible for everyday activities concerning control and monitoring of all municipal activities in the field of waste management, green areas, municipal lands, municipal Zoo, and other enterprises. Currently seven experts are working within the circular economy (CE) field.
Resource use, flows and materials:
To be confirmed
Image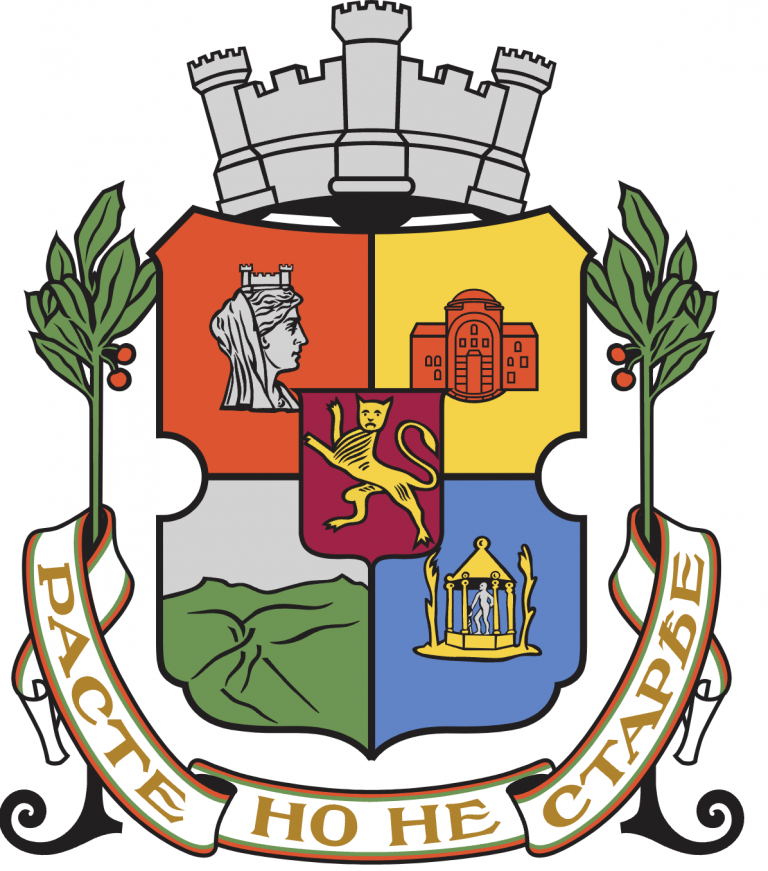 Unit/department/section
Planning and management of waste activities
Link to existing circular economy action plan
There is no Circular Economy Action Plan (CEAP) developed yet.
Objectives
This information will be filled in at a later stage
Other activities
Sofia participated and implemented various projects related to circular economy and policy actions, such as:
Project CircE:  assistance to the cities and the project partners in the implementation of the concept of CE in the development of programmes, strategies, plans and projects. The project carries out this task by aiming at modifying or readdressing the selected policy instruments through an exchange of knowledge/experiences among Partners, through a continuous involvement of Stakeholders and through a deeper analysis of economic system.
Project 'Prevention of food waste through change in the behaviour of citizens': conducted an information campaign to contribute to changing the behaviour of citizens to plan and purchase the necessary quantities of food, their proper storage and use of leftover products in the refrigerator. Special emphasis was placed on the separation of food waste from its packaging before it is disposed of in containers so as not to hinder the subsequent recycling of plastics and glass.
Project 'Stimulating citizens 'participation in the recycling process': pilot initiative for overall organisation of separate collection of packaging waste – plastic, paper, metal and glass, as well as food waste for 300 households.
Link to Circular Systemic Solution
This information will be filled in at a later stage
Circular economy good practices
This information will be filled in at a later stage
Key publications, policies, legislations and initiatives
This information will be filled in at a later stage
Support from CSO
This information will be filled in at a later stage
Image