Sectors:
Circular resource management
Central Macedonia
Updated on 13.04.2023
The Regional Development Fund of Central Macedonia (RDFCM), which is under the jurisdiction of the Region of Central Macedonia (RCM), provides technical assistance and support to the region through the form of studies, research, and the implementation of programmes. RDFCM has participated in three Interreg Europe projects that deal with the circular economy (CE).
Resource use, flows and materials:
To be confirmed
Image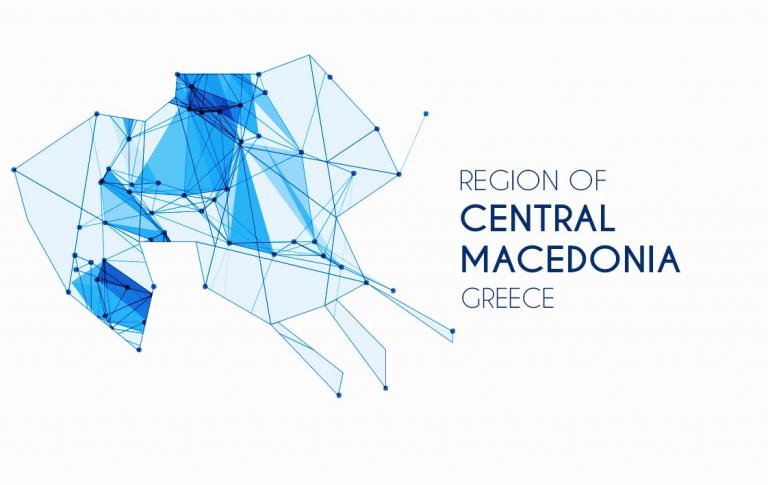 More information
RDFCM has 22 staff members who work in close cooperation with the staff teams of RCM, the Managing Authority of the Regional Operation Programme of Central Macedonia, and academic and research centres based in Thessaloniki.
 
CE is a priority for the Research & Innovation Strategy for Smart Specialisation (RIS3) of the Central Macedonia region. CE is a horizontal sector, crossing all the champion sectors of the region (tourism, agro-food industry, textiles, construction materials).
Leading organisation
Regional Development Fund of Central Macedonia
Unit/department/section
EU funded-projects department
Link to existing circular economy action plan
The central objective of the Circular Economy Action Plan, (CEAP), which is linked to the Circular Economy for SMEs (CESME) Action Plan, was to influence the available policy tools toward a CE, with a special focus on the Regional Operational Programme (ROP) of Central Macedonia. This was supported by actions that increased the awareness of potential SME beneficiaries so that the beneficiaries/SMEs are included in actions that are funded by the ROP.

The overall goal was for 80 SMEs in the region to improve their resource efficiency through CE actions.

The CEAP for the promotion of a CE in the region of Central Macedonia consists of three main pillars:
'Specialisation' of the RIS3 Strategy.
Incorporation of CE actions into the ROP of Central Macedonia 2014–2020.
Implicit incorporation of the issues of the CE into the ROP of the next programming period (2021-2027) and its funding priorities.

Moreover, there are two more CEAPs in the framework of the participation, which are on BIOREGIO and SinCE-AFC projects.
Objectives
This information will be filled in at a later stage
Link to Circular Systemic Solution
This information will be filled in at a later stage
Circular economy good practices
This information will be filled in at a later stage
Key publications, policies, legislations and initiatives
This information will be filled in at a later stage
Support from CSO
This information will be filled in at a later stage
Image