Guimarães
Updated on 23.11.2023
Under the framework of the Governance Ecosystem Guimarães 2030, which links the City Hall, Academia, Citizens and Private business, a task force was set to integrate three domains: Innovation; Waste and Resources; Citizens' awareness and mobilisation. 
Image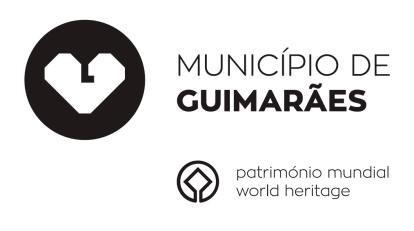 More information
The task force is led by Head of Urban Services and Environmental Division. It includes a multidisciplinary team comprising members from several institutions and civil societies: 
Landscape of Guimarães; 

Centre for Waste Valorisation; 

Innovation in Polymer Engineering Centre; 

VITRUS; 

RESINORTE; 

the private sector; 

Municipal Economics and Energy division; 

members from local and National ENGO; 

schools; 

Refood association; 

Green Brigades (groups of volunteers that have a year-base action plan to implement field-actions towards environmental sustainability); 

local administration units known by parishes. 
Main partners/stakeholders
Landscape Lab 'Laboratório da Paisagem' 
Vitrus Ambiente (public company) 
Guimarães 2030 – Governance Ecosystem 
Link to existing circular economy action plan
Objectives
This information will be filled in at a later stage
Other activities
Several actions, projects or initiatives are implemented in the city of Guimarães:  
Procurement to avoid single use plastic in local markets – for consumers: distribution of cloth bags to replace the single use plastic bags, for sellers: distribution of compostable bags replacing the single use plastic bags. These bags can also be used at home as waste-bags. 

Municipal events regulation: CARE (reusable cups to replace disposable plastic cups in City's events: UEFA Nations League 2019). 
Link to Circular Systemic Solution
This information will be filled in at a later stage
Circular economy good practices
This information will be filled in at a later stage
Key publications, policies, legislations and initiatives
This information will be filled in at a later stage
Support from CSO
This information will be filled in at a later stage
Resource use, flows and materials
This information will be filled in at a later stage
Image